DO IT RIGHT, OR
don't do it AT ALL.

Home Remodeling Services
JJ's Quality Homes serves the Wichita, KS area with specialties in home remodeling. We offer both interior and exterior contractor services.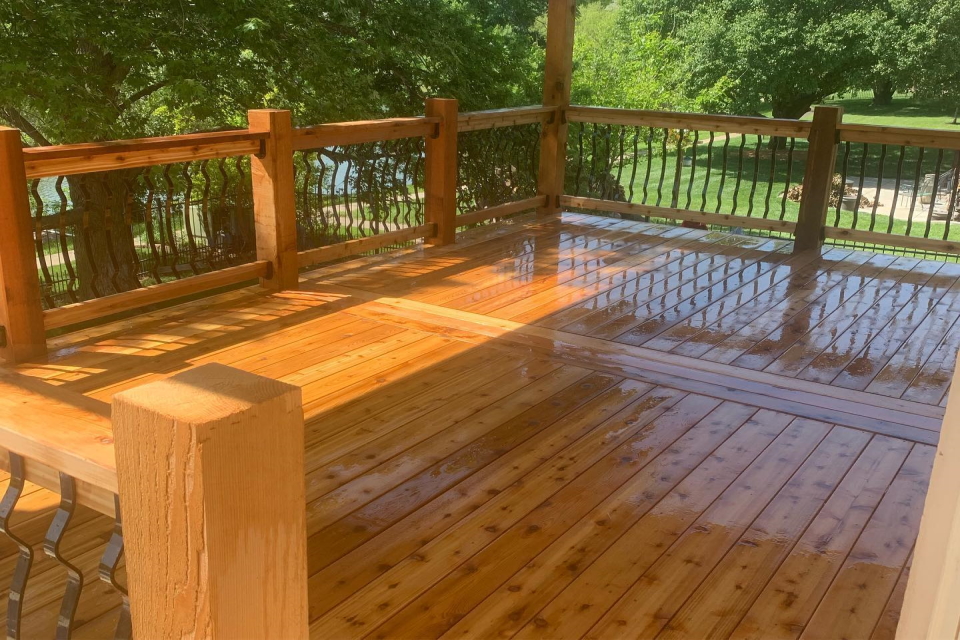 Deck Remodel
Whether you're planning to add to your current deck or want to tear down your existing structure and build a new deck, JJ's Quality Homes has the knowledge and experience to get the job done right on time and on budget.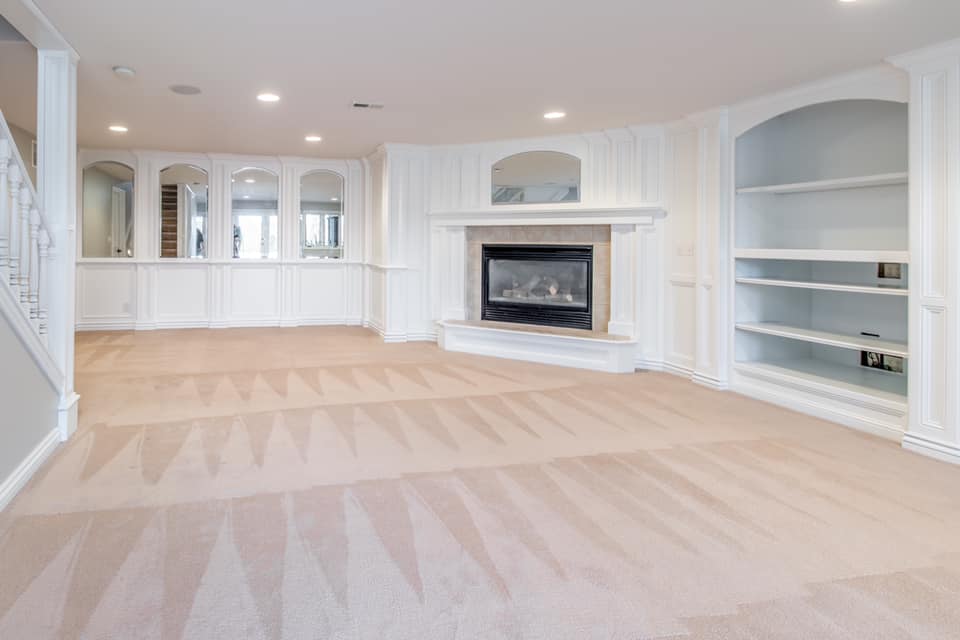 Basement Remodel
Finishing your basement is a great way to add value to your home & life. Basements hold so many options from a fun entertainment space, a place to relax with your family, or even a space for your kids, our team can help make that dream come true.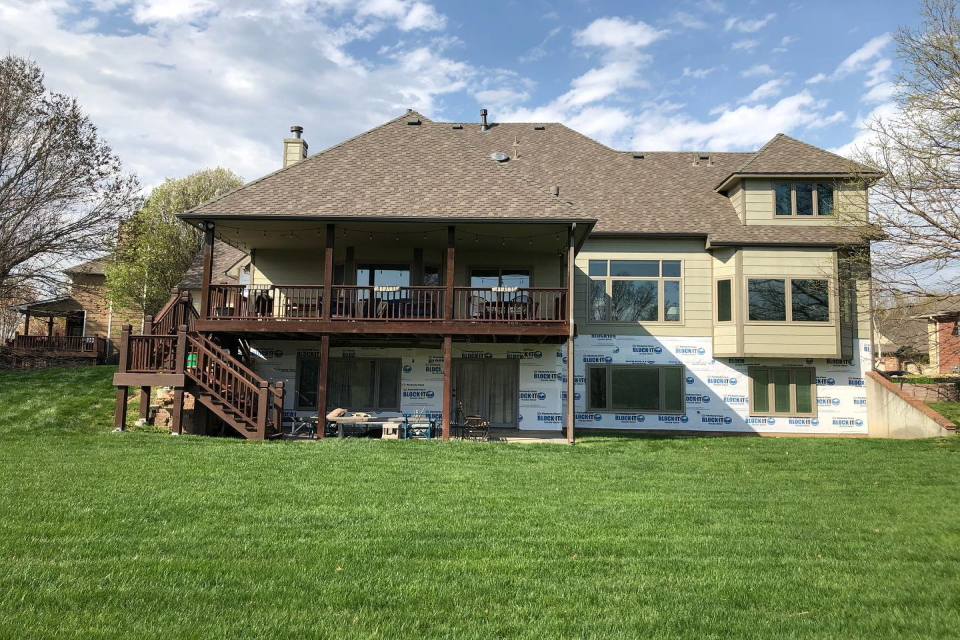 New Siding
From priming every cut to keep water out, to ensuring your windows are sealed properly. JJ's Quality Homes is the best option when looking for a siding company they are the preferred contractor for LP SmartSide.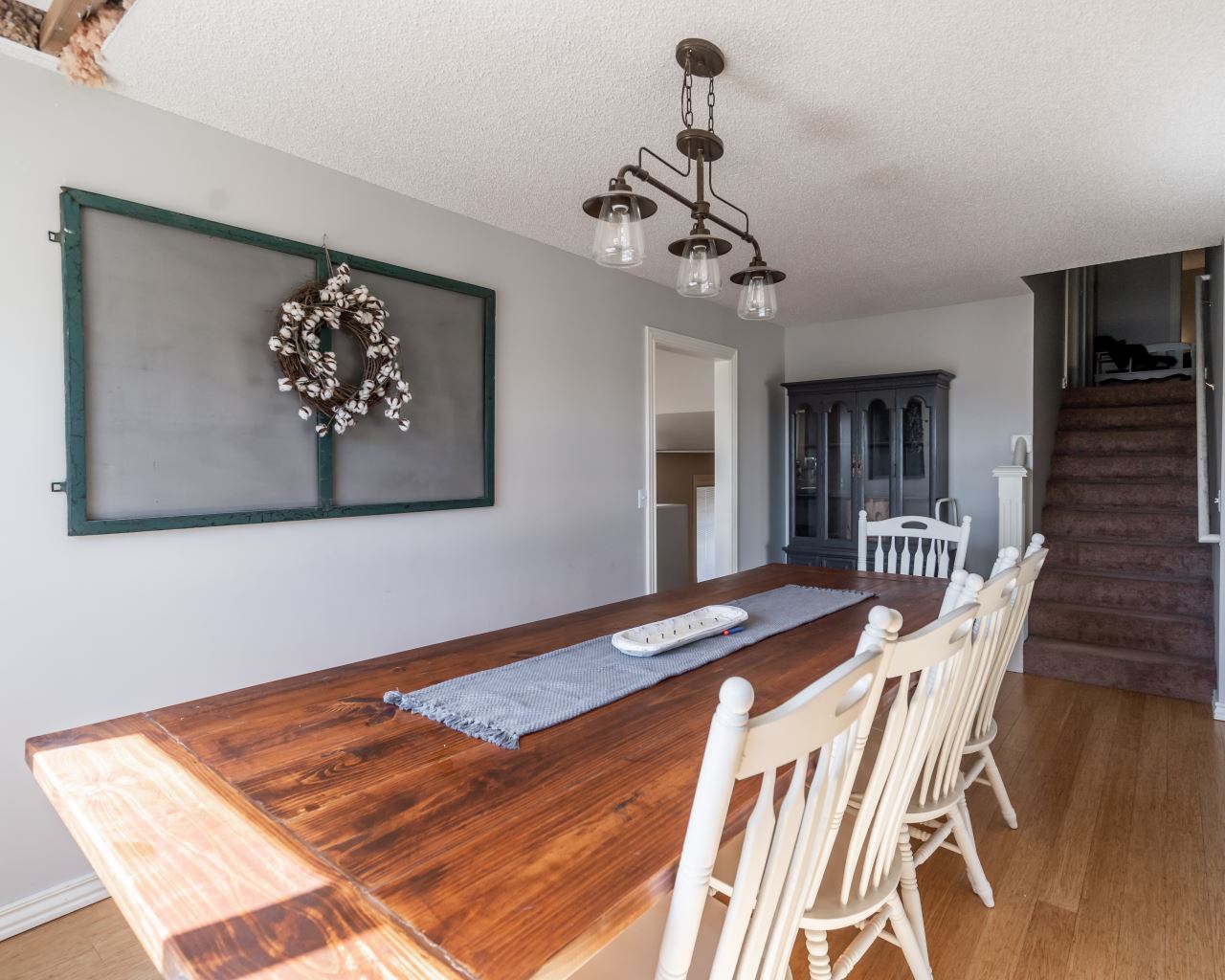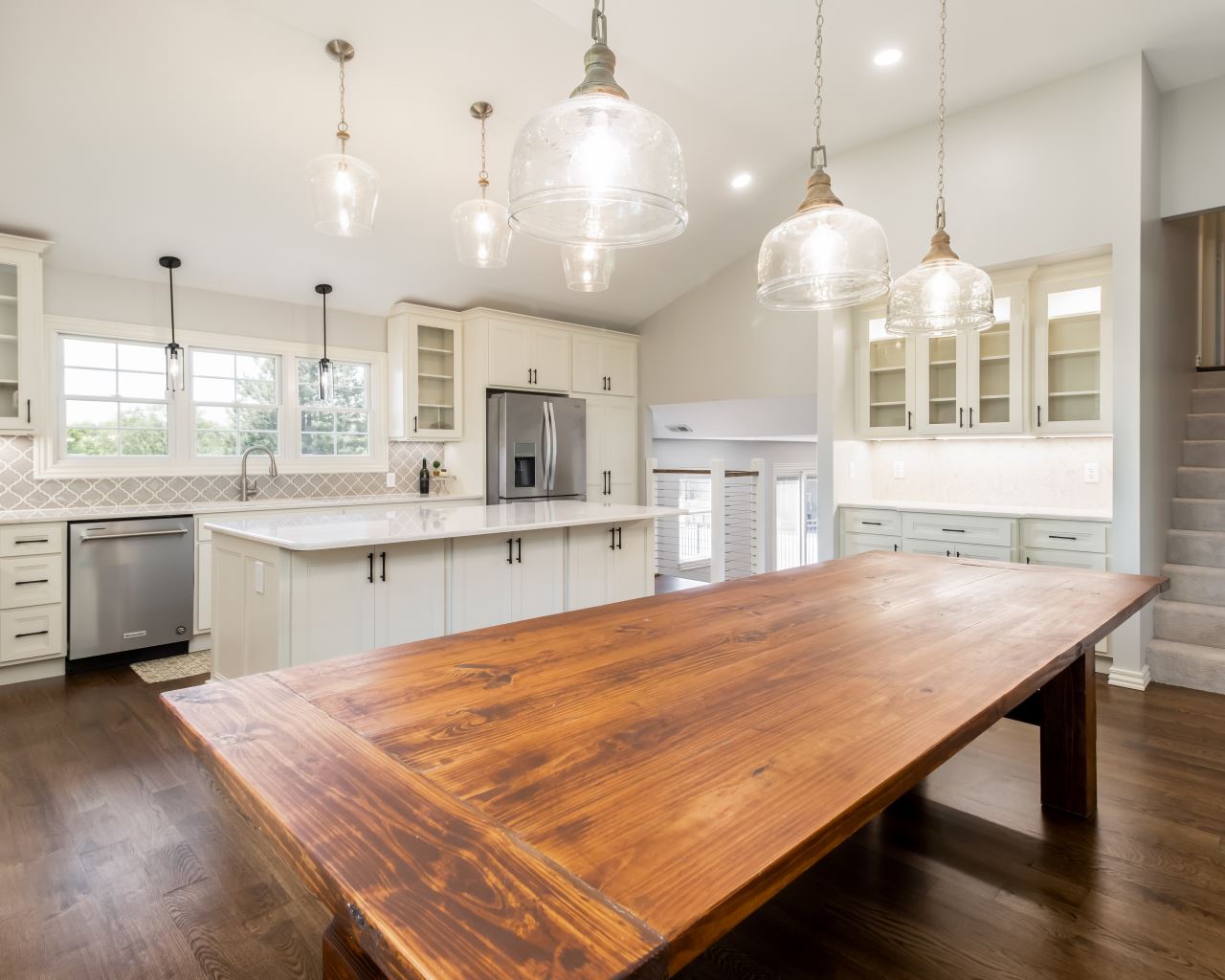 "I've had lots of experience with general contractors and Jeremy and his crew are the most professional and easy to work with by far! He helped breathe life into my vision providing top notch, quality work. I had a lot of interior painting and laminate flooring done and couldn't be happier with the results. Their attention to detail and passion for what they do truly shows through their work. I will definitely work with Jeremy again for future projects knowing I won't have to worry about the outcome. Hire them now…you won't be disappointed!"
Tanica

"Jeremy and his crew did an outstanding job on our room edition. They paid very close attention to detail as well as working at a very speedy pace. We could not be happier with the outcome. Jeremy kept us up to date on every aspect of what was going on and pointed out anything that needed to be addressed beforehand. He and his crew also made sure that we were completely happy when the job was completed. We would recommend them to to d.o your next remodel"
John F.

"Professionally done from start to finish. Finished ahead of schedule and on budget! Quality work with attention to detail. Jeremy kept me informed of progress and let me know as soon as he discovered issues as well as a plan on how he intended to fix the issue beforehand. The crew left my yard cleaner than before they started the roofing project … That was amazing and a great surprise! I will definitely be using JJ's Quality Homes again!"
Verna
Serving the Wichita, KS area!