LP Smart Siding is our siding of choice. We go the extra mile and prime each and every cut so that water will not enter the product. Doing this will protect your investment so your siding will last. Whether you are looking to improve the aesthetics, improve the energy efficiency, remove rot, or getting ready to sell, JJ's Quality Homes is ready.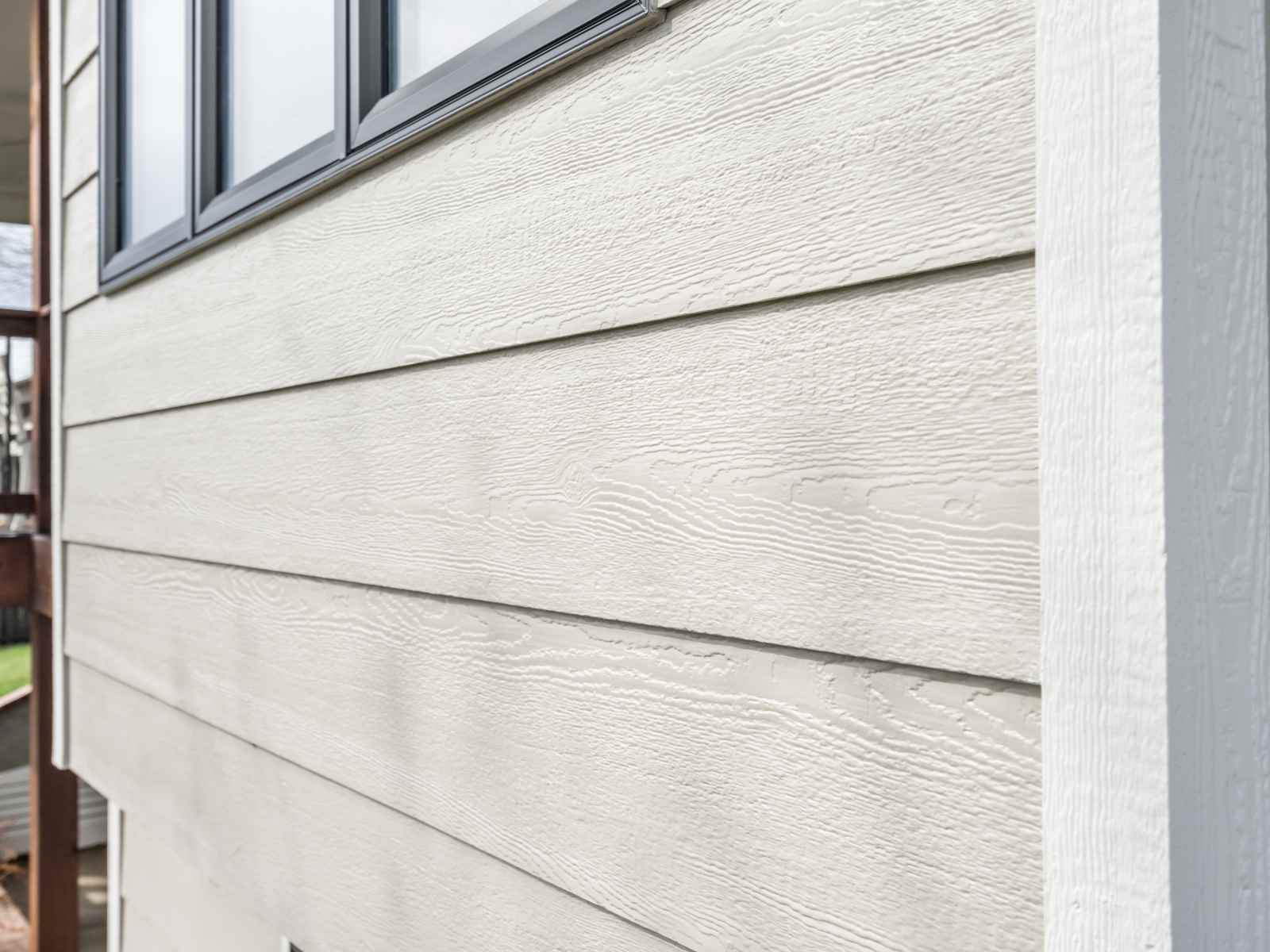 JJ's Quality homes is your premier siding company in Wichita, KS. We are equipped to handle any siding job big or small. Jeremy and his crew take pride in going the extra mile. From priming every cut to keep water out, to ensuring your windows are sealed properly. JJ's Quality homes is the best option when looking for a siding company, they are a the preferred contractor for LP SmartSide. Your property will be protected and your investment will not go to waste. 
When it comes to choosing siding for your home, there are many factors to consider. LP siding is one of the most popular choices on the market due to its durability and aesthetic appeal. JJ's Quality Homes in Wichita specializes in LP siding installation, and our team of experts can help you choose the perfect option for your home. LP siding is made from resin-infused wood fibers, and it is designed to withstand even the most extreme weather conditions. It is also resistant to pests and rot, making it an ideal choice for homes in all climates. If you are looking for a durable, low-maintenance siding option, LP siding is the perfect choice for you. Contact JJ's Quality Homes today to learn more about our siding installation services.