Basement Remodel Wichita, KS
If you're considering a basement remodel, you'll want to hire a basement remodel contractor who is experienced and knowledgeable about the process. JJ's Quality Homes is a basement remodel contractor in Wichita, KS that has been helping homeowners achieve their basement remodeling goals for over 10 years. We know the ins and outs of basement remodeling, and we can help you create the perfect space for your needs. We'll work with you to create a design that takes into account your budget, your timeline, and your vision for the space. We'll then handle all of the construction, from start to finish. When you work with JJ's Quality Homes, you can be confident that your basement remodel will be done right. Contact us today to get started.
Finishing your basement is a great way to add value to your home & life. Basements hold so many options like a fun entertainment space, a place to relax with your family, or even a space for your kids. At JJ's Quality Homes we take great pride in our craftsmanship and ability to create exactly what your are looking for.
From Opening up the stairwell, adding rooms, or a complete basement remodel. Our experienced team at JJ's Quality Homes is Wichita's #1 residential construction company.
When updating a basement there are a lot of decisions to make. Is it worth it? What kind of flooring? Do we need to knock out a wall? We get it. Remodeling is a big task. JJ's Quality homes is Wichita's #1 basement remodeling company. If you dream it, we build it.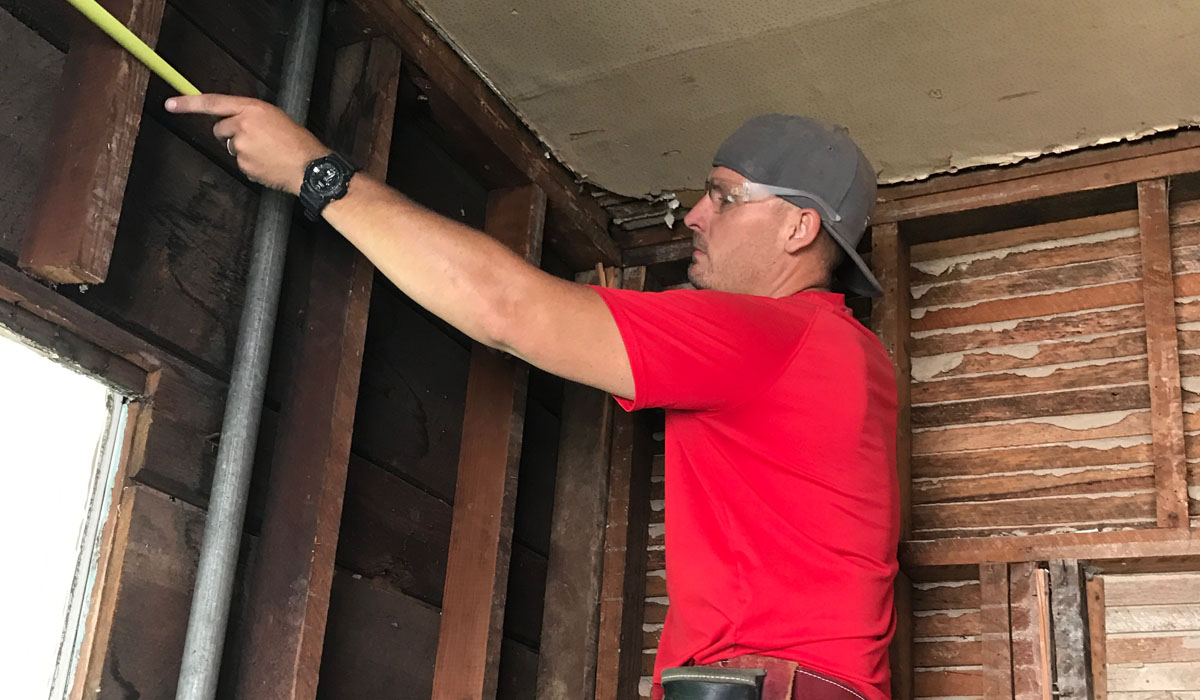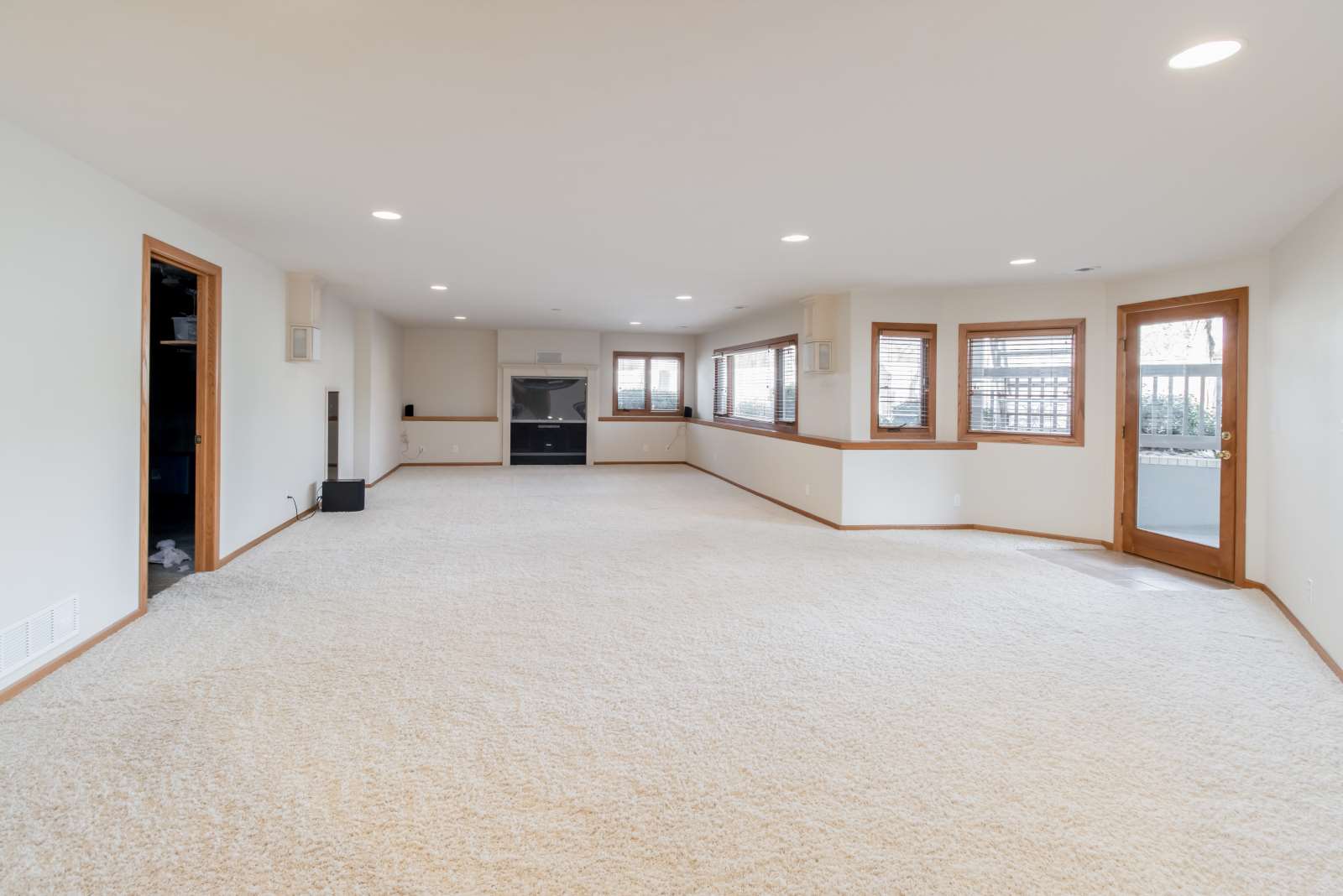 Before Finished Remodel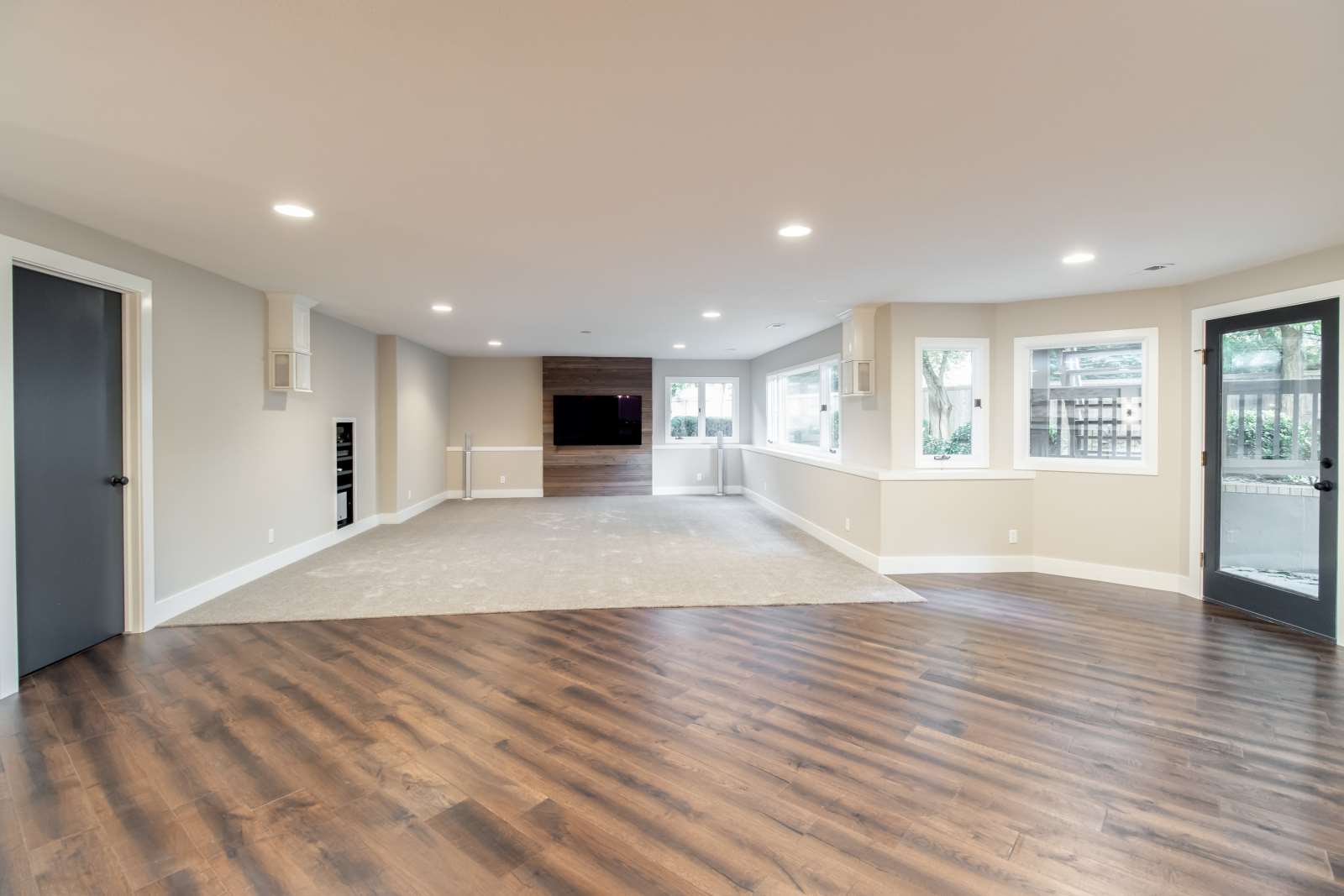 After Finished Remodel